CATERING TO EVERYONE'S TASTES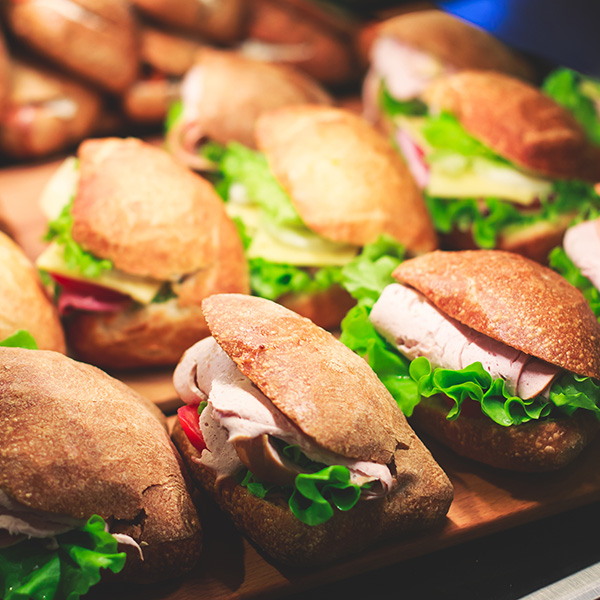 For more than 13 years, the team at Walla Walla Farms Cafes & Catering has created farm-fresh, breakfasts, lunches and dinners, with a menu made for a variety of tastes, including Gluten-free, Vegan, and Paleo.
We've served millions of individually boxed breakfast and lunches, platters, and hot entree buffets, as a family-owned, Pacific NW business.
We offer Seattle-area drop-off catering for breakfast, lunch and dinner, plus happy hour or other events.
For individual meals, beverages and snacks from Walla Walla Farms, choose the online order for café pick up option.



©2023 WALLA WALLA FARMS CAFE & CATERING INC. ALL RIGHTS RESERVED. WALLA WALLA FARMS P.O. BOX 1040 MERCER ISLAND, WA 98040